Welcome to KDK
Kitchen Design Key since 20 years ago.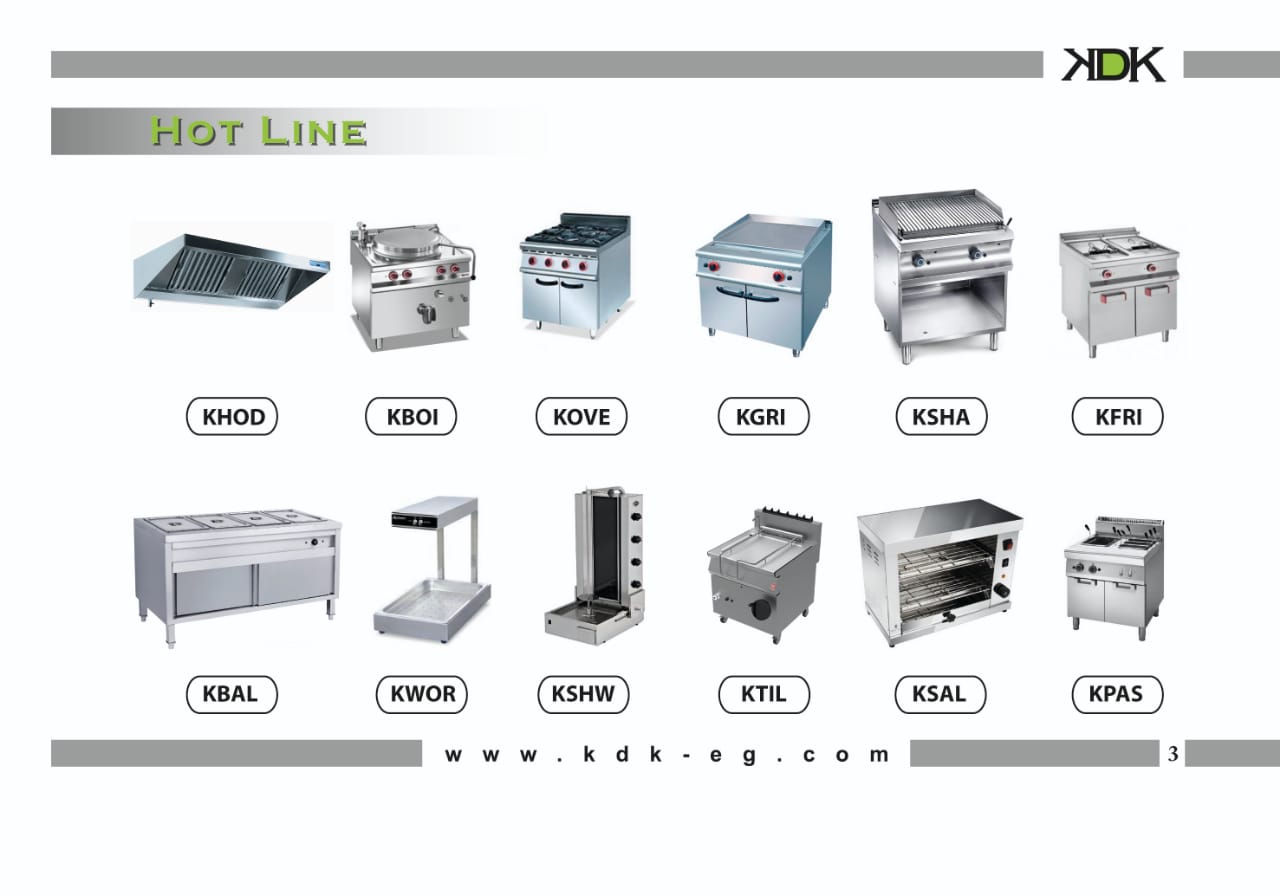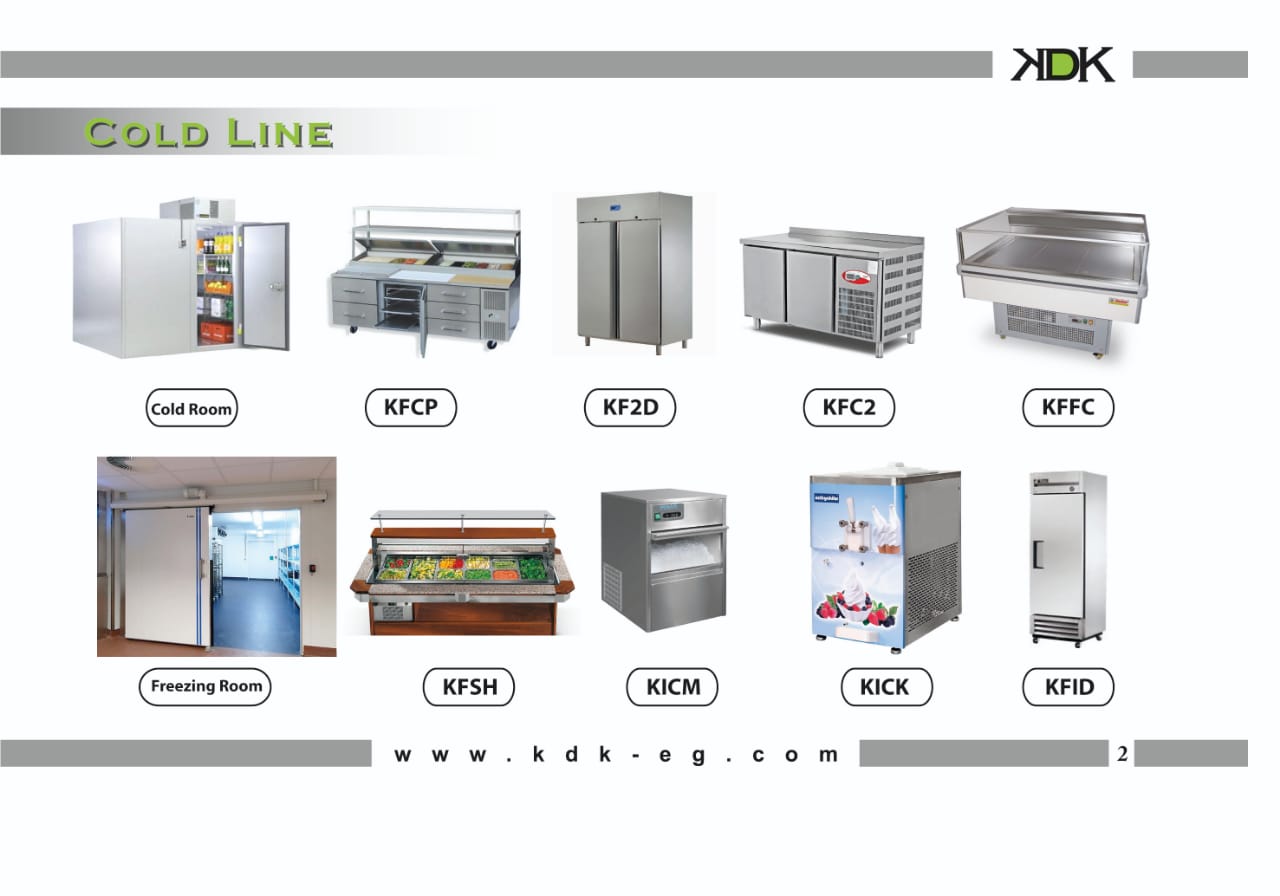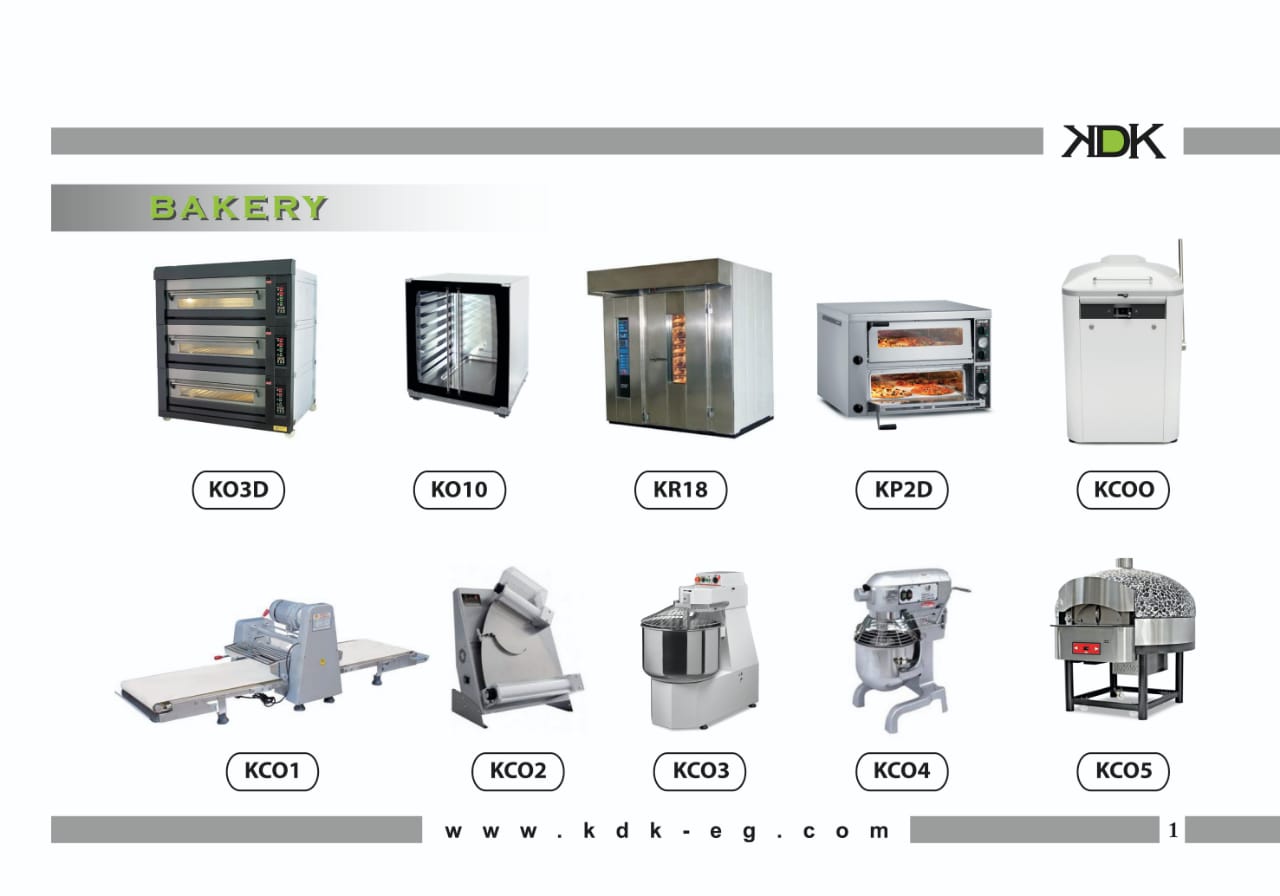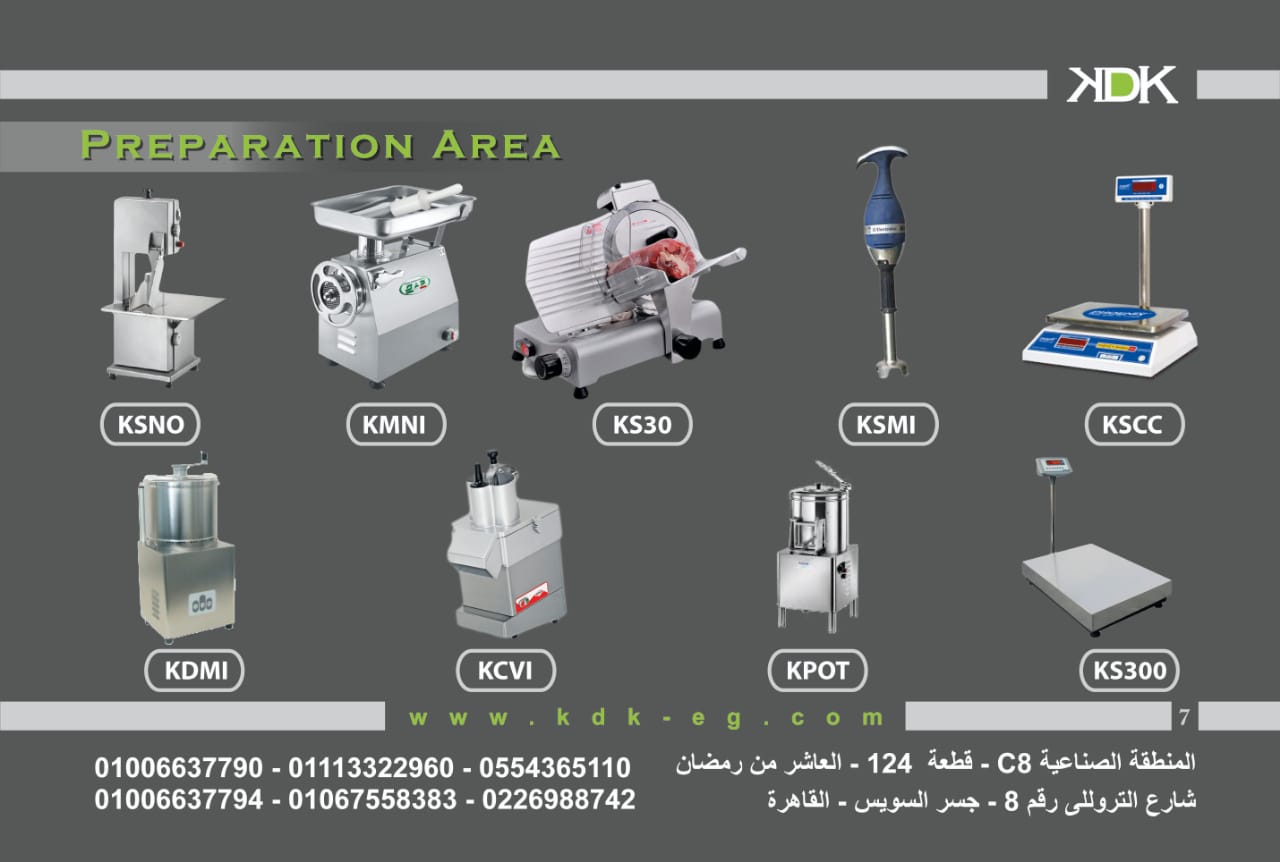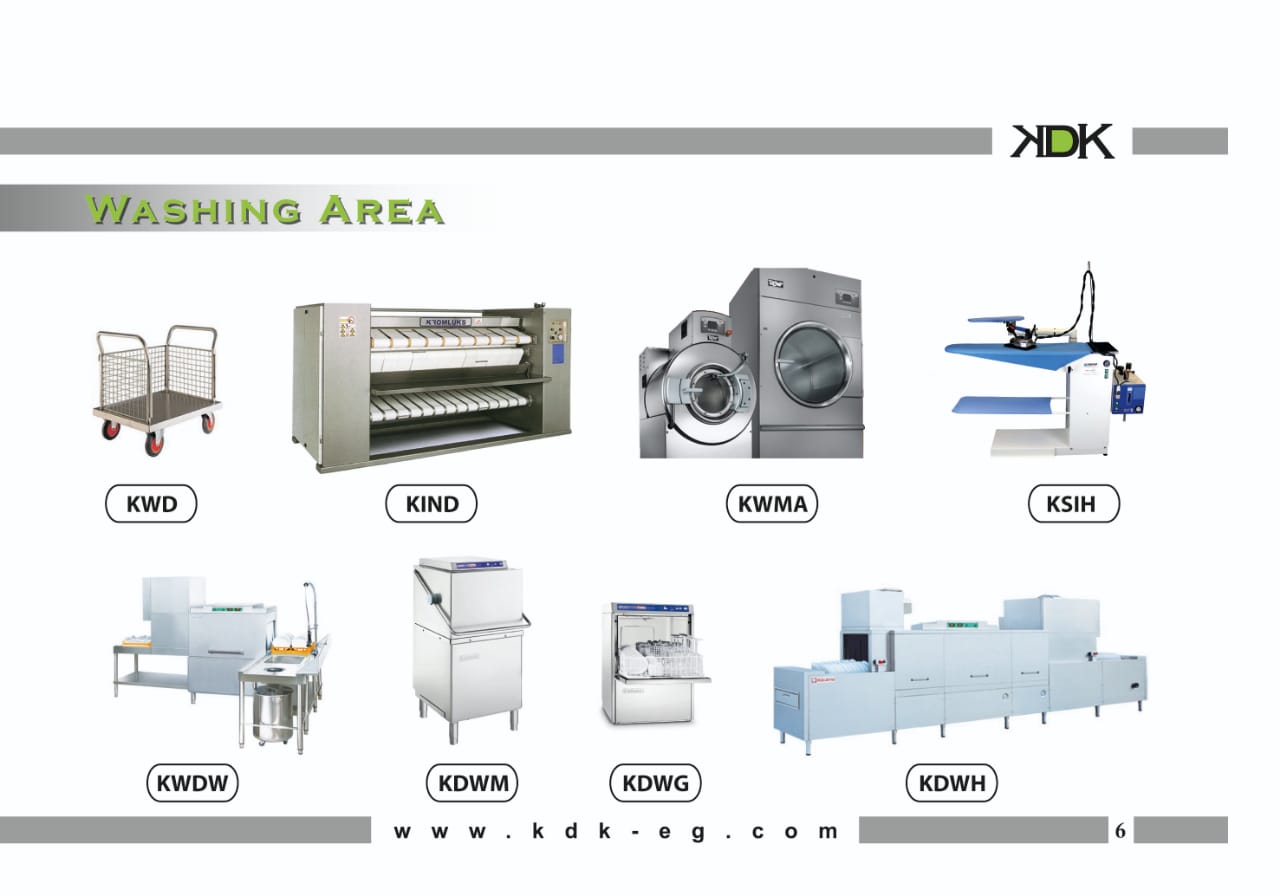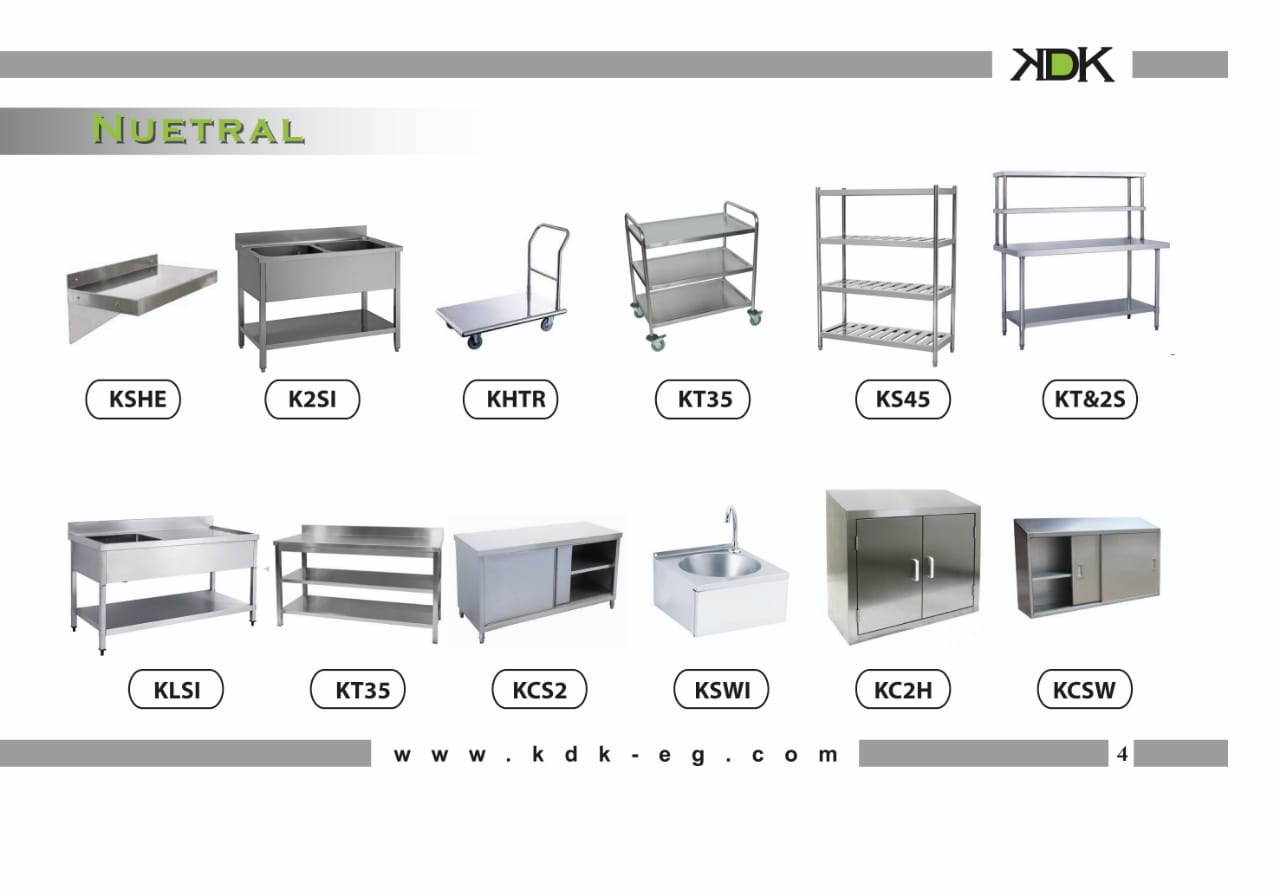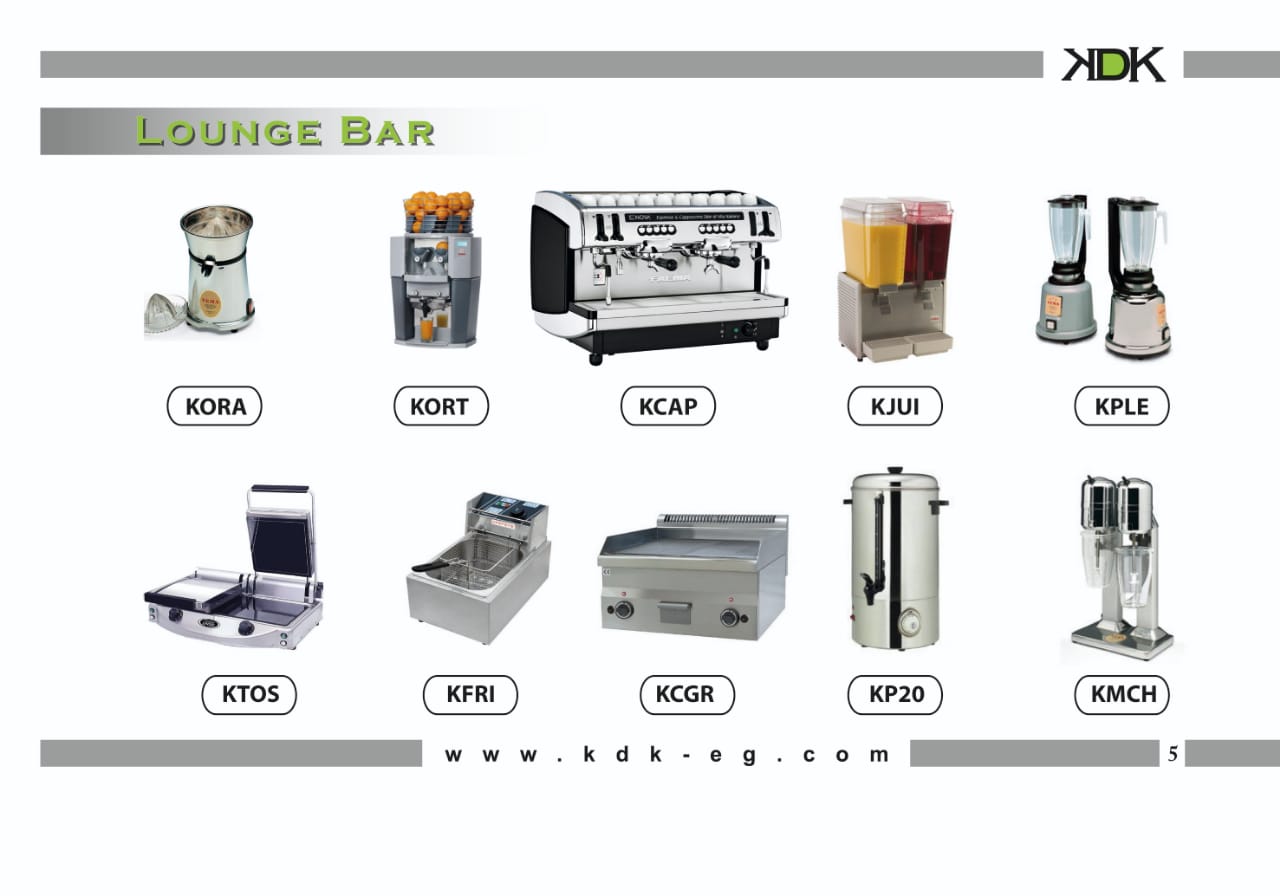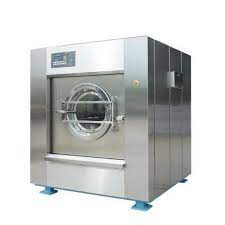 COMPANY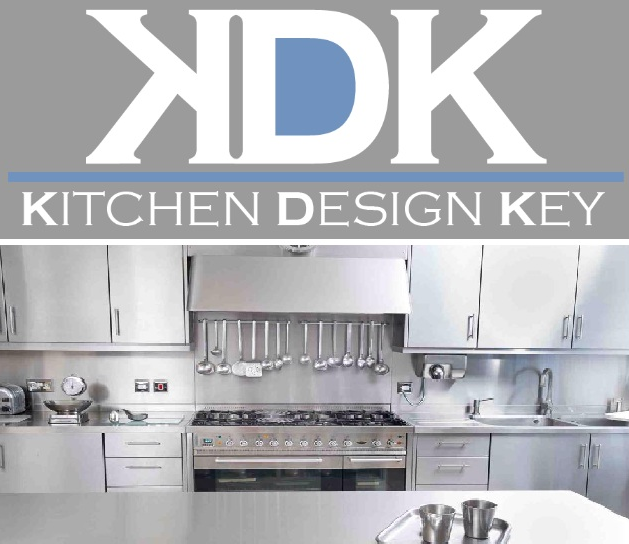 ´
KITCHEN DESIGN KEY of two companies has been established more than 20 years ago.
´
The factory with latest advanced technology and qualified engineers , is specialized in fabricating a vast variations of stainless steel tables, cabinets, exhaust hoods, cold or hot counters which are very essential in industrial kitchens, hospitals and clinics . also fabricating Cooking equipment with wide range of varieties .Also, we have introduced in the market our commercial s/s refrigerators and freezers .
´
After years of knowledge gained by practice from the demand of the market, we have reached as far professionalism in a very short time . That was because of exercising the technical data of the job , the outstanding importance of each and every required com-ponents and of course the continuous re-search which made us build higher standard and quality product to attend our clientele in every business field that they venturing .
24/7 Customer Care
For Emergency Service
+2 01006637794 / 90
We can provide expert 24 hour Emergency
Service, Contact when you need it!.
For queries:
Tel:

+2 01006637794 / 90

Email:

kdk-eg@hotmail.com

info@kdk-eg.com
We Repair all Makes and Models With Special Offer
Call an Air Care today for a quote on your new home comfort system.
Just fill out the following form, our expert team will contact and make sure you
get the highest level of help.